Explore Brajeshwari Devi Temple with HireMeCabs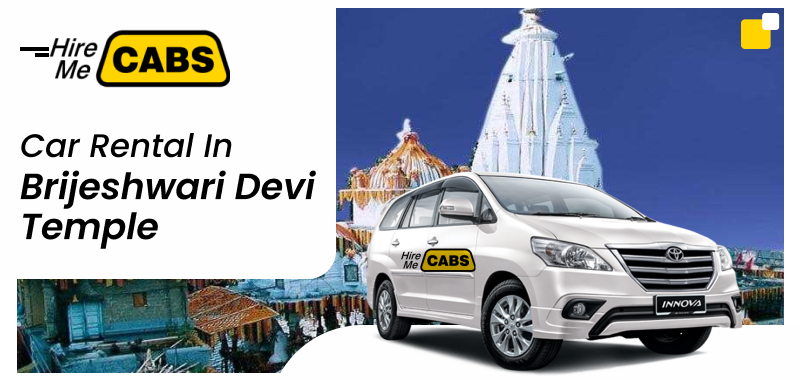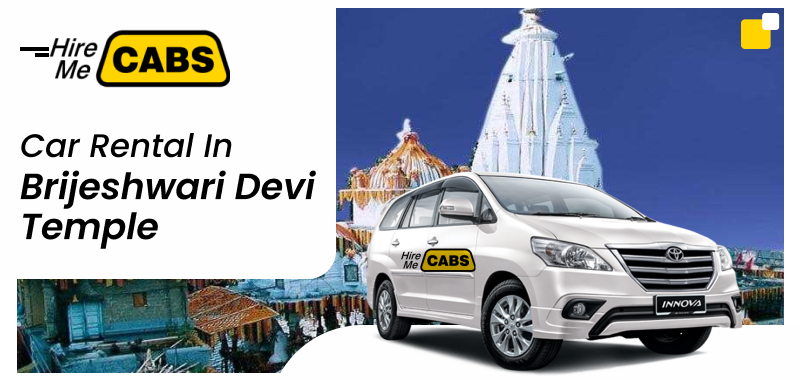 FAQ's
Booking a ride with HireMeCabs is easy. You can visit our website, www.hiremecabs.com, to make a reservation. You can also call our helpline for assistance.
Yes, our drivers are proficient in English and other local languages, ensuring effective communication during your journey
Absolutely! We offer full-day cab rentals, allowing you to explore Brajeshwari Devi Temple at your own pace.
Your safety is our priority. We conduct thorough background checks on our drivers, and our vehicles are well-maintained to ensure a secure journey.
Yes, we have a range of vehicles suitable for group tours. Whether you're traveling with family or friends, we can accommodate your needs.
Yes, we offer competitive pricing without compromising on service quality. You'll find our rates reasonable and affordable.
Our Customers Love Us!
I personally feel that cleanliness and maintenance of the vehicles are of the utmost importance when it comes to cab services. HireMeCabs excels in this aspect. The cars are not only spotlessly clean but also well-maintained, ensuring a smooth and comfortable ride.
Gyanendra
On multiple occasions, I've had HireMeCabs drivers arrive right on time, if not a few minutes early. This level of punctuality is a breath of fresh air, especially when you have important appointments or flights to catch.
Mayank
The drivers at HireMeCabs are the true embodiment of professionalism. They are not only skilled behind the wheel but also courteous and polite. Thank you, HireMeCabs, for the ride. I've had engaging conversations with some of the drivers, which added a personal touch to the rides.
Swati
The transparent pricing structure ensures that you know exactly what to expect, with no hidden charges. As a regular customer, I appreciate the value for money I receive every time I use their services.
Sumit